35th Spar Budapest Marathon Festival
After FitBalance, we also appeared at another monumental sport event, namely the 35th Spar Budapest Marathon Festival. As the name suggests, the event was enriched with a number of other additional programs. We have the opportunity to appear outdoors less often, but this was an excellent occasion for us to enrich our experience in this form as well. Great weather and great atmosphere awaited all our dear visitors, and we were very pleased to host this overwhelming crowd at our entertrainment park.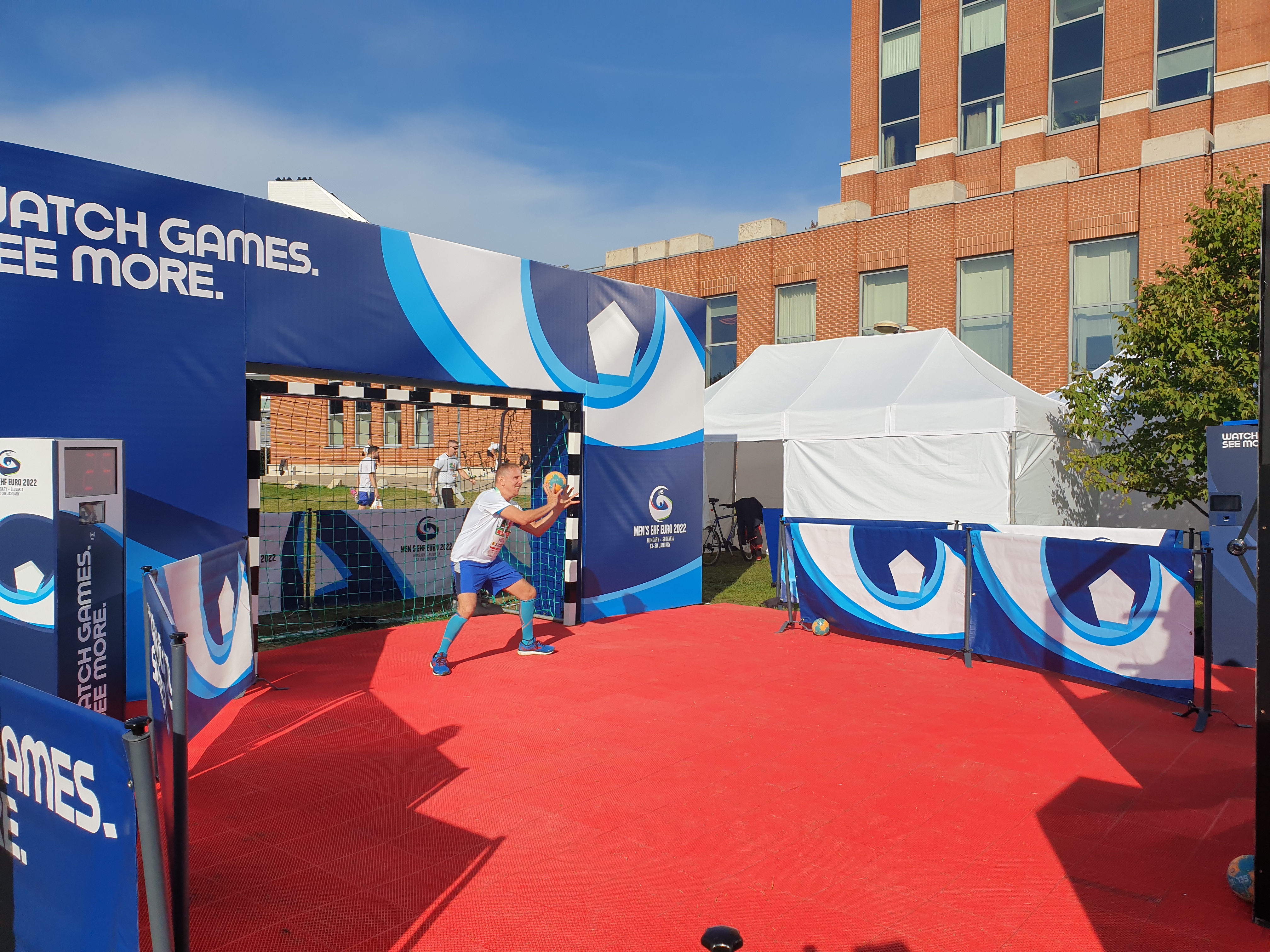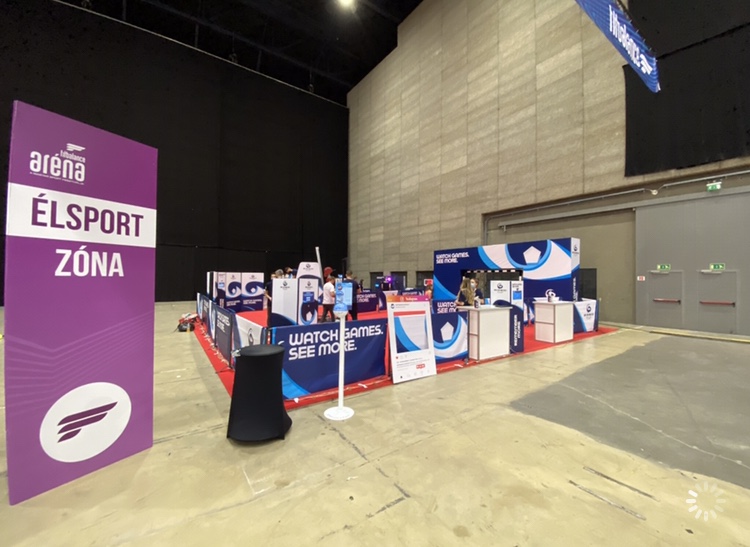 FitBalance- Renewed energies
We were not inactive in the period of the virus, we mostly worked with our developments. To our great pleasure, our devices made their debut successfully again on FitBalance, the festival of healthy lifestyles and Hungarian sports. Following the restrictions, we welcomed our guests in the elite sports zone, where our visitors were happy to try the adventure park. We have been still preparing our parks for the 2022 European Men's Handball Championship, our goal is for now and for then to provide the greatest experience for our visitors. It's always a pleasure to see kids or adults push their boundaries and want to set their own record, always to be a little better. Similar goals motivate us to always be better and provide as many experiences as possible so that not only the sporting event creates a lasting memory, but also our adventure park.
Gaining experience, making memories ...
…was how we saw the 2020 Men's EHF Euro that took place in Stockholm. It was a great honour for our company – the only Hungarian company – to be invited to the European Handball Festival. Thus, we could promote and contribute to the opportunities and activities the Fan Zone offered. It was such positive feedback to see the joy and curiosity on the faces of our visitors. Each of our stations was very popular with both adults and children. We are preparing with the same efforts for the year 2022, as Hungary is a co-organizer of the European Men's Handball Championship of 2022. More pictures of the event can be viewed by clicking on the "Stockholm 2020" button.